The Chastity Blog is all about the world of cock cages, chastity devices and the chastity lifestyle.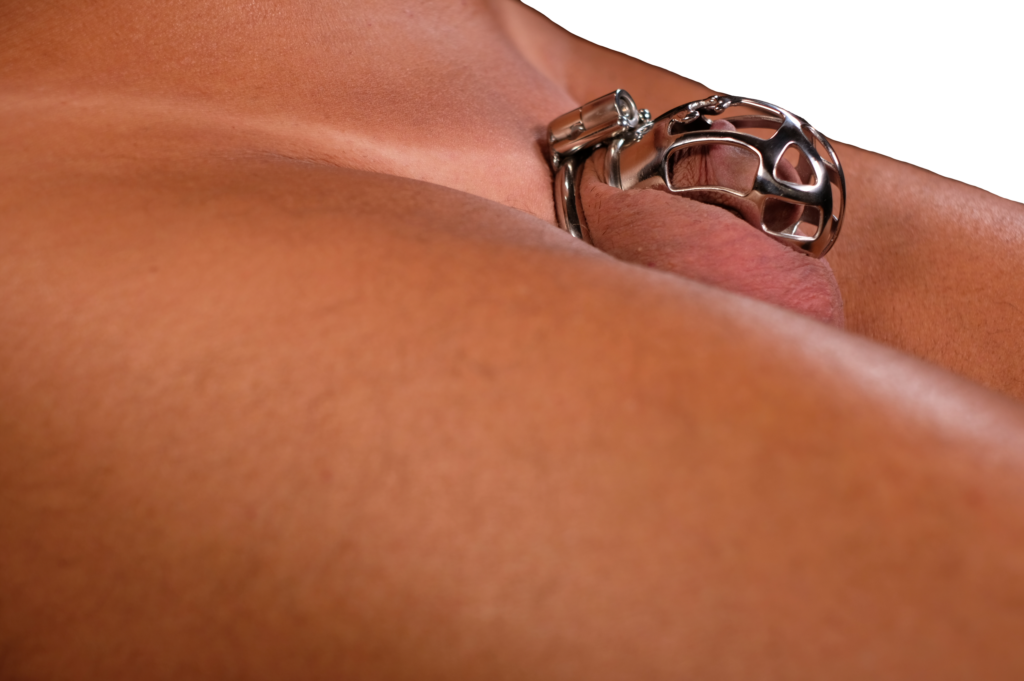 What do you like?
One of our favorite things at the Chastity Blog is seeing men wearing cock cages. We love wearing them ourselves and we love seeing other guys wearing them too.
The Chastity Blog tackles the why of male chastity.
There are so many reasons why men and women get into the chastity lifestyle and the Chastity Blog is going to tackle many of those reasons along with the different levels of involvement in chastity. The Chastity Blog will explore the range of chastity from those that are into it as a sexual fetish, men, women, transgender, non-binary and gender-neutral people that live the chastity lifestyle, people dabbling in chastity as a way to spice up their sex life or add a new element to it. We will discuss the stages of chastity training and we will include more detailed information about chastity specific parts of other lifestyles be it sissies and sissy training, Penis humiliation, male feminization, bondage play, dominance. Mistress and Master servitude and how it relates to male chastity. The Chastity Blog will offer tips and detailed information on cages and chastity equipment along with how to start your journey.
Chastity Blog equipment list:
The following are the types and styles of chastity cages and chastity belts for men.
There are many chastity cages designs and styles on the market and at the Chastity Blog most of our testing is done on micro and minimal sized cock cages since those are what many of us here wear, that said we will be discussing and testing full size chastity cages, moderate sized cages, male chastity belts along with male to female transformation style chastity belts.
At the time of this posting the most popular male chastity cages are the micro cock cage designs and they have been the most popular now for a number of years. The micro style cages are showing no let-up in popularity and we fully expect them to stay the number one choice for people selecting a new cage for themselves, lovers, slaves or sissies. Micro cages include the following types: Ultra-Micro cock cages, Ultra-Micro Inverted cock cages and standard micro cock cages most of which are available in stainless steel with some micro cages now available in 3D printed resin.